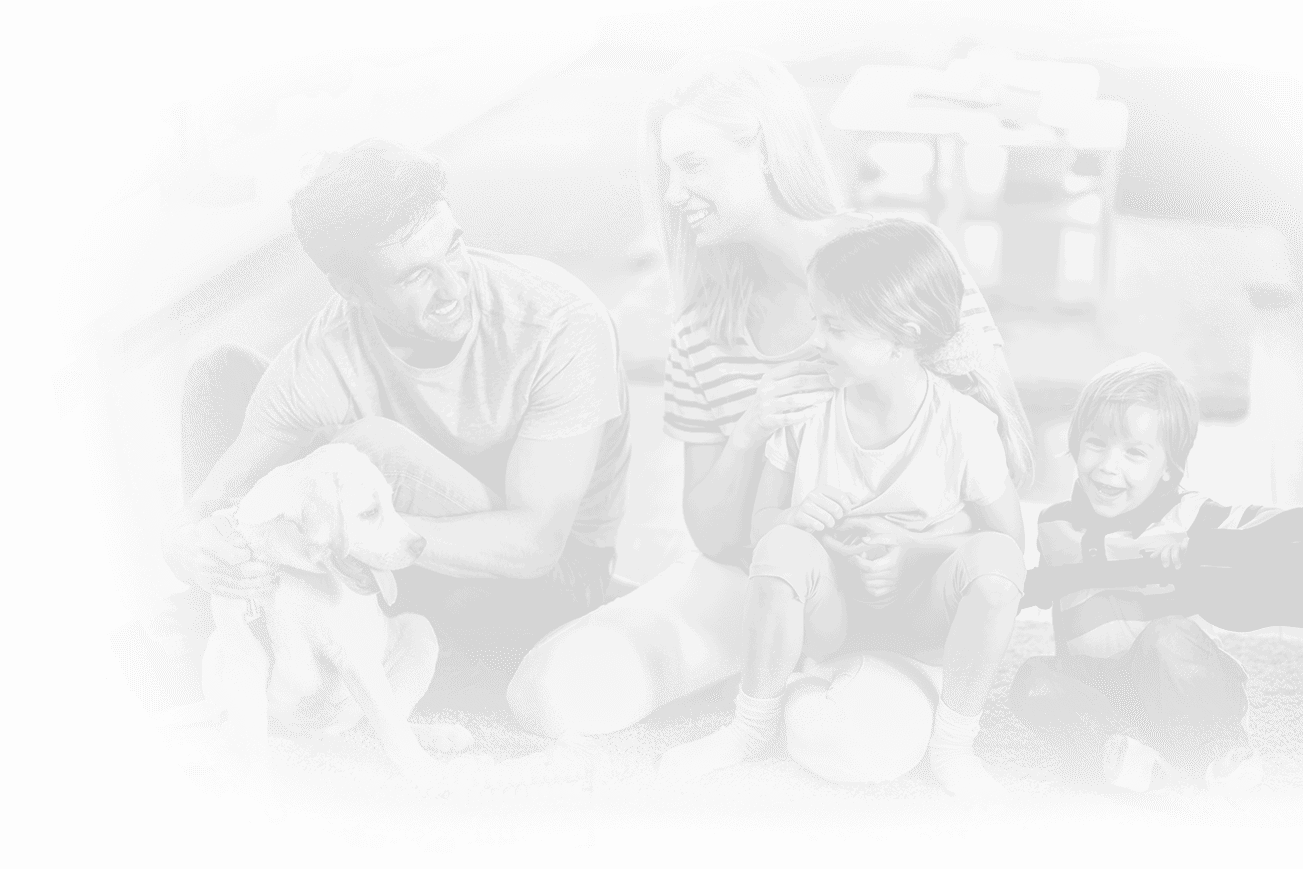 Maintain
The Best Care for Your Heating & Air
Did you know it typically costs less to maintain HVAC equipment than to repair it? Yet, 90 percent of breakdowns occur because units don't receive the TLC they need. Shocked? You're not alone.
As HVAC experts, we know maintenance is essential. But we realize many of our customers may not. So, we make it effortless for you to keep close watch on your heating and air conditioner's overall health with our maintenance services. From an AC tune-up in Palm Springs to a heating tune-up in Palm Desert, our maintenance services are designed to keep units in tip-top shape, help homeowners attain endless comfort, maximize their investment and more.
With an AC tune-up, we'll keep you cool and calm—and your unit well cared for. From fixing faulty parts to charging refrigerant, our technicians will give your air conditioner the royal maintenance treatment it needs to operate at its optimum performance and efficiency. It's time to certify your unit will beat the heat!
Heat up your heating system's performance by giving it the TLC it needs. When you schedule a heating tune-up with us, our professionals will thoroughly examine your unit inside and out to unearth and then properly address any issues. Take comfort in a heating system that operates like new.
Timo's Advantage Plan Membership
Protect your family's health and comfort, safeguard your HVAC system and lower costly repair risks by joining Timo's Advantage Plan. As a member, your HVAC equipment will receive the protection it needs at a price you can afford. Attaining peace of mind has never been easier.
10% off all repairs
For all online customers.
Not valid with any other offer, must be presented at time of service, excludes Timo's preferred customer maintenance plans.
Customer Reviews
The Reviews Are in!
Word is getting around about our expert service and personalized care.