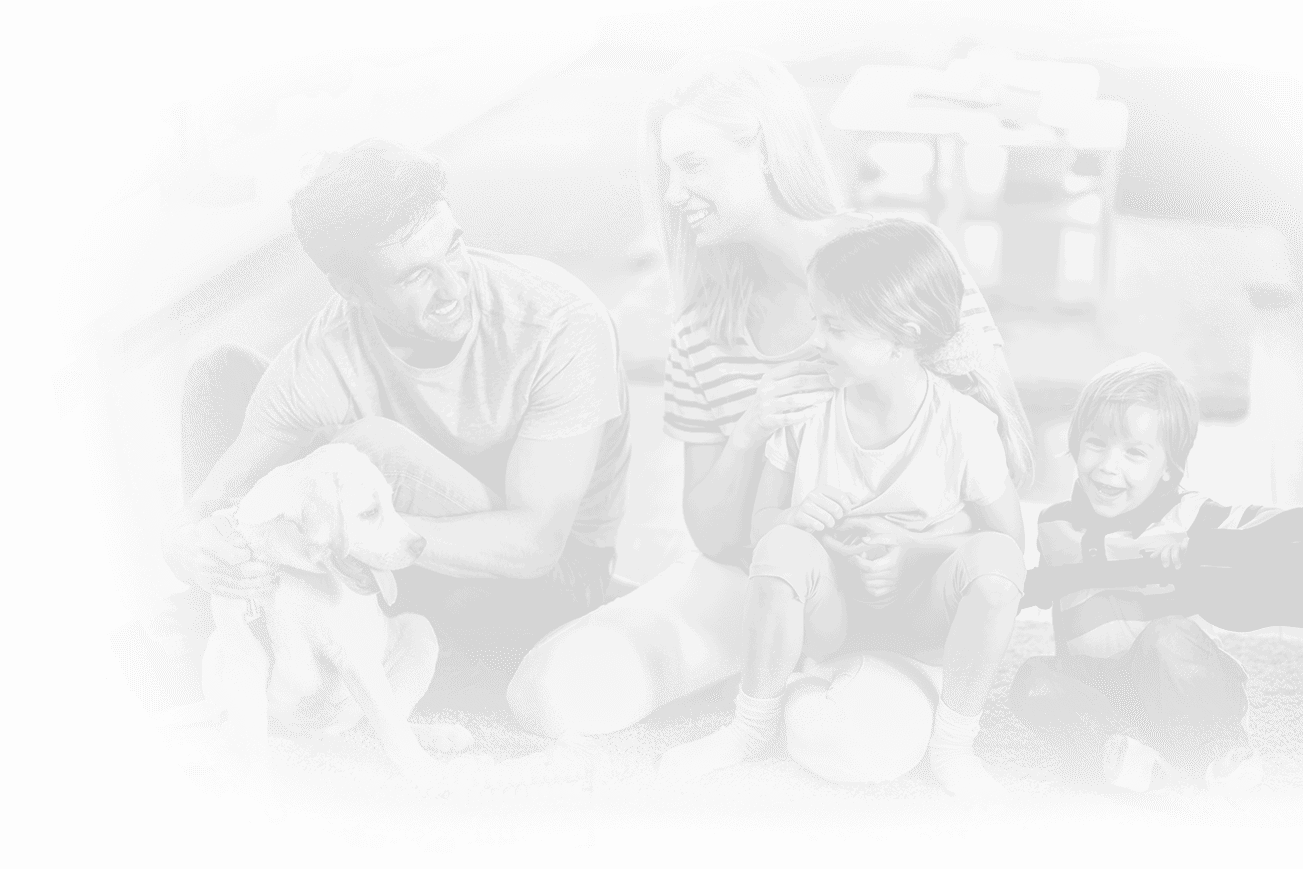 Heating Tune-Up
Your heating system is an investment that's worth protecting. At Timo's, we provide thorough heating maintenance that's designed to keep your unit in peak condition for continued delivery of dependable, affordable warmth in your home.
Tune Into Your Heating System's Health
While the heating season is short in the Palm Springs area, attaining year-round comfort depends on operating a well-maintained, high-efficiency heating system in your home. But keeping your unit in proper working order means scheduling regular inspections and frequent tune-ups. This is where we can help. At Timo's Air Conditioning & Heating, we specialize in preventive maintenance services for new and aging heating equipment.
Protect Your Heating Investment With the Best
From periodic inspections to frequent tune-ups, scheduling regular maintenance is the best way to ensure long-term performance of your heating system and to certify that it continues operating safely and efficiently. Arriving promptly and treating your property with the respect it deserves, our NATE-certified technicians are trained to deliver the manufacturer-approved maintenance service that your heating system needs in order to:
Preserve its warranty status
Attain more dependable performance
Avoid costly repairs
Deliver uniform comfort
Improve its cost- and energy-efficiency
Extend its lifespan
… And so much more!
How Often Should I Have My HVAC Equipment Serviced?
This question is one we're asked frequently.
At Timo's, we recommend that your HVAC equipment be serviced at least twice per year. However, we understand life is hectic. Because of this, scheduling maintenance for your HVAC unit is a task that tends to be pushed to the bottom of the to-do list. Often, this results in a neglected unit and customers who pay the price in costly repairs and premature heating system replacements.
This is where the Timo's Advantage Plan is… advantageous!
This preventive maintenance agreement makes it easier for you—and your budget—to keep your HVAC unit in tip-top shape with an annual inspection of your air conditioning and heating systems.
But that's not all.
You'll also enjoy 20 percent savings or more on equipment maintenance and repairs. Plus, membership includes priority scheduling. This means you'll be moved to the front of the queue when you call to schedule a repair or service. Now that's peace of mind!
Trust Timo's to Take Care of Your System
Nothing destroys your peace of mind faster than your heating system giving you the cold shoulder during California's chilly months. It's time to melt away your comfort loss worries. Schedule a heating tune-up by filling out our online form or calling us at 760.475.9542 today!
Timo's
Advantage Plan
Join today and enjoy enhanced comfort, exclusive discounts, priority scheduling and more!
10% off all repairs
For all online customers.
Not valid with any other offer, must be presented at time of service, excludes Timo's preferred customer maintenance plans.