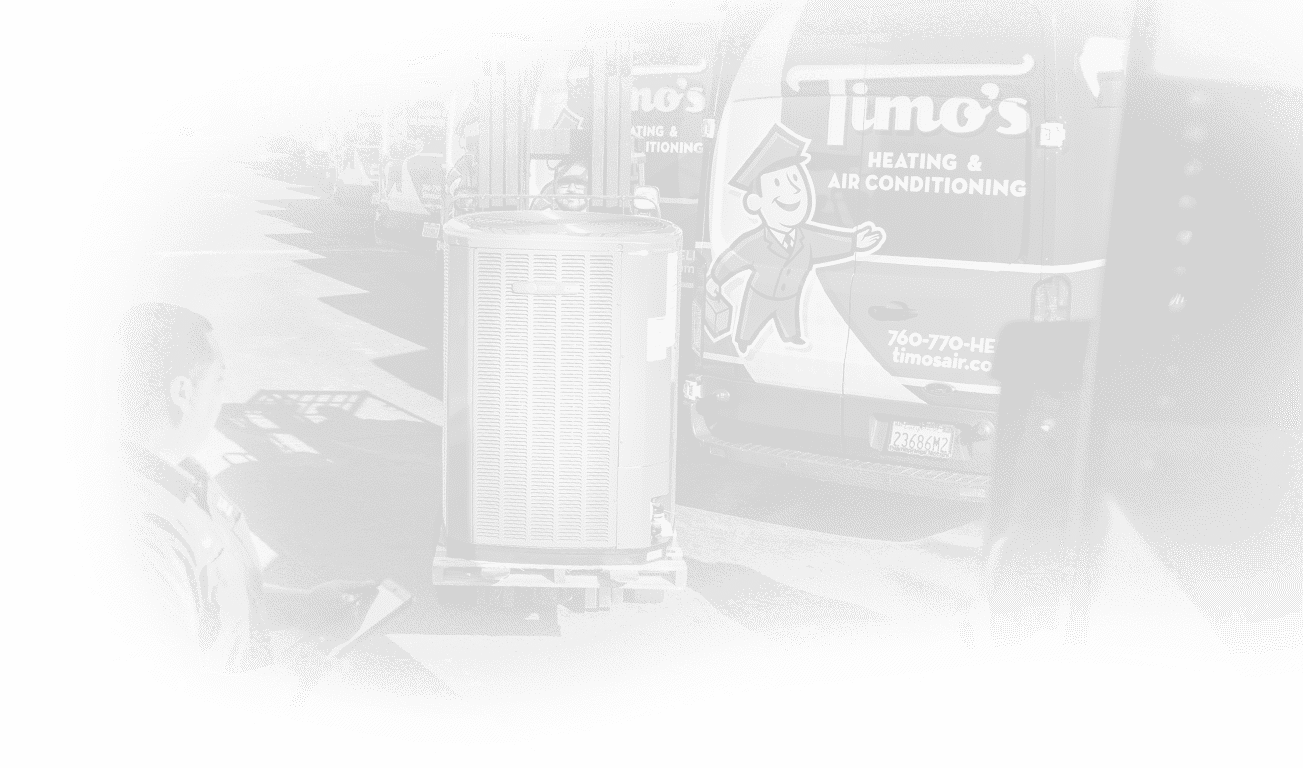 HVAC Zoning System
Boost your comfort and energy savings with an HVAC zoning system from Timo's. Rather than heating or cooling your entire home, this system allows you to create customized zones throughout your home and then set specific temperatures for each one. This individualized design gives you the power to simultaneously meet a range of comfort needs in your household.
Get in the Zone for Superior Comfort, Efficiency & Savings
Comfort is not universal. So, it's time to stop approaching it that way. Instead, start appreciating comfort for what it really is—personal.
Zoning systems make personalized comfort simple. You'll no longer have to suffer with one temperature throughout your entire house. Instead, you can create multiple temperature-controlled zones to accommodate different temperature preferences. Family members will have the ability to control their own zones and feel comfortable in their own space.
Plus, adding HVAC zoning features to your home:
Adds years to your system's lifespan. Because HVAC zoning doesn't require you to heat your entire home, it results in less wear and tear on your HVAC equipment.
Improves your home's indoor air quality. Central heating and cooling systems distribute air throughout your entire home. However, a zoning system delivers zone-specific comfort. This method reduces the exchange of air between different areas, which, in turn, helps to control the spread of allergens such as dust mites, pet dander and more.
Gives you more control over your comfort. With HVAC zoning, you not only gain the power to choose what rooms you want to cool or heat, you also can set a specific temperature for each zone. That's a home comfort victory!
Enables energy conservation. Are there unoccupied rooms in your home? Rather than paying to cool or heat empty rooms, a zoning system lets you set these rooms to a lower temperature, saving money in the process. In fact, when zoning systems work along with a programmable thermostat, it can lead to energy savings of up to 35 percent!
Opt for the Comfort Solution Where Everyone Wins
Almost every household can benefit from a zoned HVAC system. Whether you want to add zoning features to your existing system or opt for a system replacement that includes zoning, our HVAC contractors in Palm Desert, CA, are here to help.
To discuss zone system options or to speak with a Timo's indoor comfort specialist, call 760.475.9542 or fill out our brief contact form today!
Customer Reviews
The Reviews Are in!
Word is getting around about our expert service and personalized care.