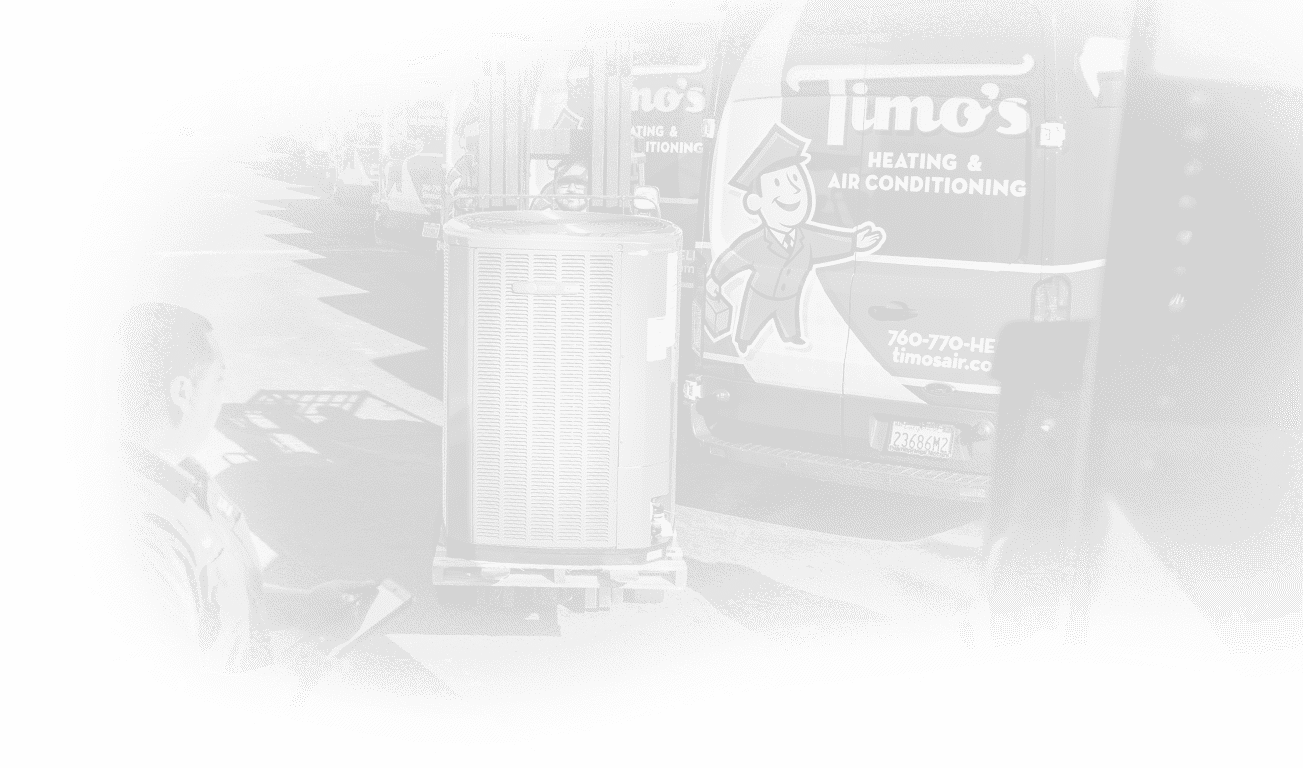 Energy Efficiency
How much can you save by upgrading to a more energy-efficient HVAC system? It's time to find out! Our infographic demonstrates the savings in your electric bill alongside your monthly financing payment when you replace your old unit with a more energy-efficient system.
Calculate the Savings Before the Spending
Our energy efficiency infographic helps you understand the difference in energy costs between your current cooling system and an air conditioner with a higher SEER rating, while factoring in a monthly financing payment when you purchase a new unit.
Financing
Financing Options
An easier way to pay is just a click away!
Customer Reviews
The Reviews Are in!
Word is getting around about our expert service and personalized care.