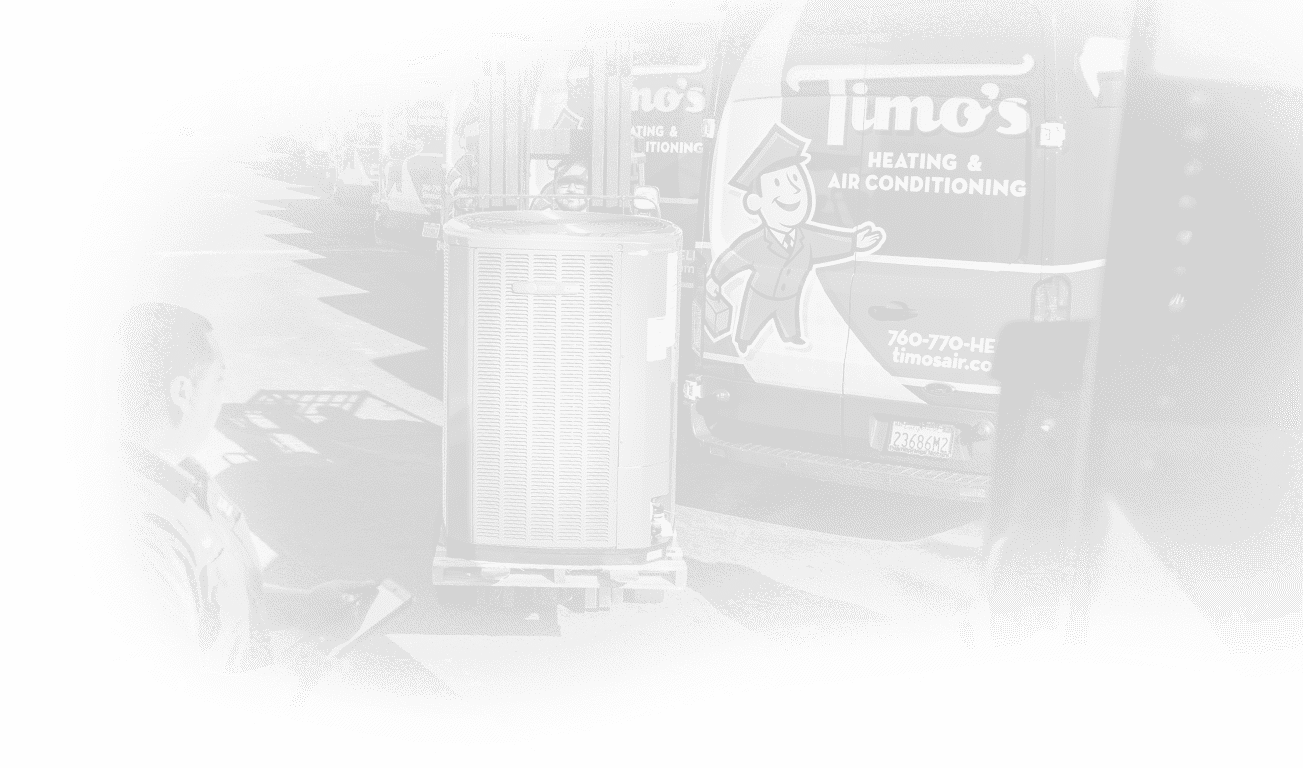 Attic Insulation Services in Palm Springs, CA, Riverside, CA, & Beyond
Is your attic properly insulated? If not, then you're going to want to address this problem right away. Poor insulation is the No. 1 cause of indoor air leaks and leads to significant comfort and energy loss. Take advantage of Timo's attic insulation services to stop your energy bills from going through the roof—literally.
Raise the Roof for a More Energy-Efficient Home
Cooling and heating equipment is the largest contributor to monthly utility bills, accounting for 50 to 70 percent of your home's energy use. But did you know that attic insulation plays a major role, too?
Attic insulation that is insufficient, absent or improperly installed leads to the loss of valuable warm and cool air. Up to 40 percent of your home's conditioned or heated air may escape through the attic, costing you money and comfort. Conversely, properly installed attic insulation shields your budget from the cost of this comfort loss, securing a more energy-efficient and comfortable home.
By partnering with Owens Corning, the industry leader in insulation, Timo's utilizes the latest technology to add 18 inches of high-quality, blown-in insulation to your attic—in less than two hours. When you contact Timo's, a factory-trained expert will come to your home to assess your attic's insulation—free of charge. If your attic insulation is inadequate, we'll recommend the proper amount and explain the quick and easy process of adding blown-in insulation to your home.
A Difference You Can Feel
Air naturally flows from a warm area to a cold one. During the winter months, warm air in your home tries to escape to the cooler environment outside. In the summer, the reverse occurs with the hot outside air trying to make its way inside your cooler home. This undesirable air exchange occurs most frequently in your home's outlying rooms—especially your attic. This is why attic insulation is a necessity.
Adding insulation to your attic and sealing leaks is an easy and cost-effective way to improve your home's energy efficiency by lowering the amount of energy that's required to keep your home comfortable. This, in turn, lowers your heating and cooling bills by up to 20 percent! Even more, attic insulation helps reduce greenhouse gas emissions—saving your hard-earned money and the environment. That's what we call a win-win!
Schedule Insulation Service in Palm Springs & Surrounding Areas
When you take advantage of Timo's attic insulation services, attaining a more cost- and energy-efficient home is simple, affordable and super effective. To schedule a no-obligation evaluation of your attic's insulation or to inquire about product pricing and more, contact us online or call us at 760.475.9542 today!
Energy Efficiency
Stop Draining Your Wallet!
Learn how much you can save by upgrading to a more energy-efficient home today!

Customer Reviews
The Reviews Are in!
Word is getting around about our expert service and personalized care.