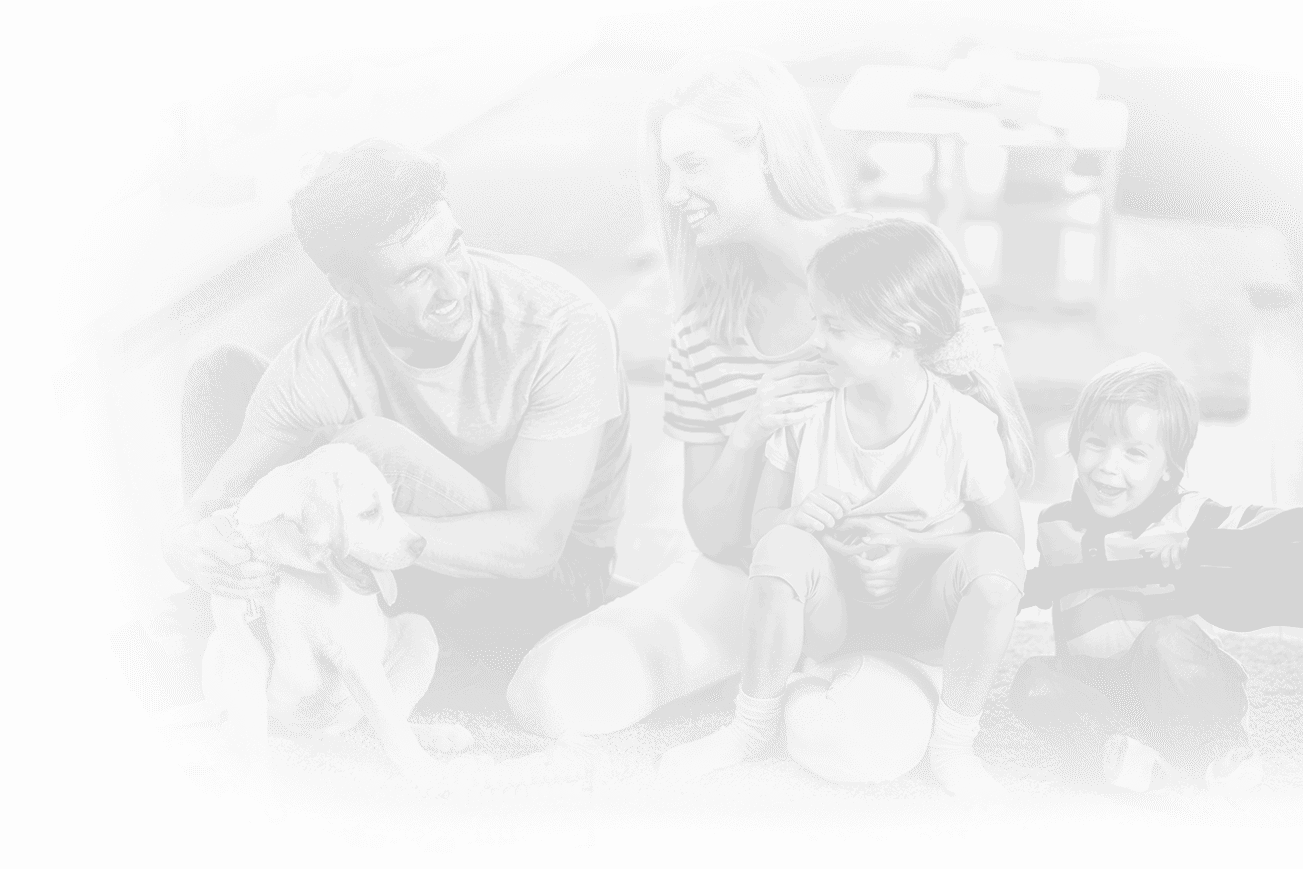 AC Tune-Up
It's no secret that the most reliable air conditioning units are the ones that receive the best care. Not only are they less likely to break down than neglected units, but a cooling system that receives the TLC it needs operates more energy efficiently and cost efficiently, too. As a Southern California resident, keeping your unit healthy and performing at its best is as simple as turning to Timo's. With our AC maintenance services in Palm Springs, CA, we'll look after your system on your behalf.
Make the Healthy Choice
California's unforgiving heat can take a toll on your air conditioner, which is why those who fail to schedule AC maintenance in Palm Desert, CA, are making a big mistake. It's proven that neglecting your unit backfires with high energy bills, unreliable comfort, costly AC repairs and, even worse, a complete system breakdown.
You'll find Timo's AC maintenance services to be your best friend. From thorough seasonal inspections to frequent unit checkups, our air conditioning maintenance in Palm Desert, CA, will keep your unit in excellent health, protecting you and your air conditioner from feeling the heat.
Protect Your Cooling Investment With Regular Maintenance
AC maintenance for Palm Springs and Palm Desert residents isn't optional. It's a necessity. At Timo's, we recommend you have your cooling system serviced twice a year. Doing so ensures that it's performing safely and efficiently, adds years to its lifespan and enhances its energy efficiency. Regular inspections are the best way to ensure long-term performance of your air conditioner and can save you thousands in repair or air conditioning installation and replacement costs.
Another major benefit of AC maintenance:
It allows our specialists to monitor your unit. This is important because your cooling system changes with age and use. By evaluating system wear throughout a lifespan, our NATE-certified technicians are completely familiar with your unit and can personalize our care.
An In-Depth Look at AC Maintenance
At Timo's, we deliver the most dependable AC services to Palm Desert and beyond. When it comes to our AC maintenance services, our comfort specialists will provide your system with the thorough inspection it needs, performing the following services:
Check thermostat operation
Clear condensation drains
Clean condensing coils
Examine electrical components
Change or clean filters
Check motors & compressor amperage
Lubricate moving parts
Ensure overall system operation
Check for proper refrigerant charge
… And more!
Our HVAC company has made it easier—and more affordable—to care for your unit through our Timo's Advantage Plan. As a member of this preventive maintenance agreement, you'll save 20 percent or more on annual inspections of your air conditioner. Plus, preferred customer members also enjoy 10 percent savings on future parts and repairs and are moved to the front of the queue when scheduling repairs and other air conditioning service in Palm Springs, CA, or nearby. To learn more, click here.
Keep Your Air Conditioner in Check With Timo's
Our technicians put emphasis on maintaining your unit because the more TLC a unit receives the more reliably it performs. But why should you put your trust in us? Well, from flawless installations to swift repairs to thorough inspections, we deliver the dependable AC services Palm Springs residents deserve.
To schedule an inspection or another air conditioning service in Palm Desert, CA, fill out our online form or call us at 760.475.9542 today!
10% off all repairs
For all online customers.
Not valid with any other offer, must be presented at time of service, excludes Timo's preferred customer maintenance plans.
Timo's
Advantage Plan
Join today and enjoy enhanced comfort, exclusive discounts, priority scheduling and more!