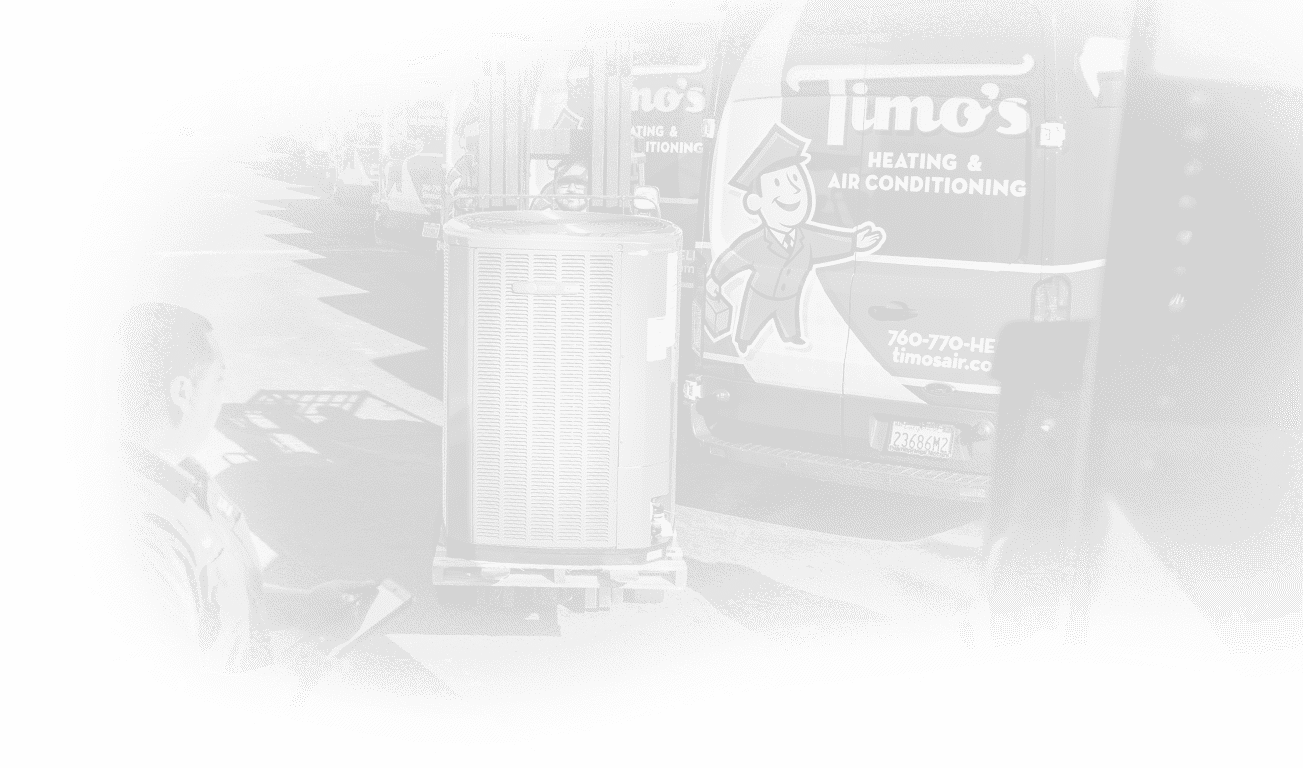 Humidifiers in Palm Springs, CA, & Riverside County, CA
Dry air plagues homes across the Palm Springs area all year long. This lack of humidity leads to dry skin, respiratory stress and other health issues. It damages wood furniture, floors and more. Protect your family's health and the integrity of your home by installing a humidifier from Timo's.
Want Better Air? Just Add Water!
No one likes dry air—especially when it's in your home. When there's too little humidity in your home, you and your family may experience dry skin, sore throats, chapped lips, itchy skin, respiratory stress, worsening allergies and sinus infections. That's not all. You might notice damaged furniture and furnishings, cracked wood floors and more.
Thankfully, you can bring relief to your family and your furnishings by turning to Timo's. Our whole-home humidifier is the affordable way to attain healthier indoor air quality that benefits your home, your comfort and your HVAC system.
Dive Into the Flow of Benefits
It may be a strange concept to absorb, but a certain level of humidity is required to keep your home's air healthy and comfortable. If the air is too dry, it will act like a giant sponge, soaking up moisture from everything (and everyone) in your home. This, in turn:
Triggers paint to peel
Causes cracks in wood floors and furniture
Damages furniture and furnishings
Makes your AC feel colder than it should
… And, unfortunately, so much more!
But that's not all. Dry air takes a toll on your budget and your HVAC unit's lifespan. You see, cooling and heating systems require proper humidity to function at optimal performance. If there's too little moisture, it can cause your unit to short cycle or overwork. When this happens, it increases the risk your system will need a repair and increases your energy bills.
Schedule Humidifier Service in Southern California
Don't let a dry indoor environment keep you from attaining the more comfortable and budget-friendly home you deserve. Add a humidifier to your home today! Committed to your health and comfort, Timo's is the Palm Desert area's choice for humidity management and HVAC expertise. To schedule a humidity assessment for your home or to speak with a team member about emergency service, call 760-475-9542!
10% off all repairs
For all online customers.
Not valid with any other offer, must be presented at time of service, excludes Timo's preferred customer maintenance plans.